One of Charleston's worst-kept secrets is officially no longer under wraps.
London-based Soho House & Co. announced June 14 it is bringing one of its private social clubs to a nearly 150-year-old, three-story downtown Charleston building that a Nashville-based investor bought last year for $8.1 million.
The buyer, AJ Capital Partners, also bought a nearby 40-space parking lot for $4 million at the same time.
The investor purchased the iconic Wagener Building that once housed Southend Brewery and later craft beer pioneer Lagunitas at 161 East Bay St. The parking lot is at 145 East Bay.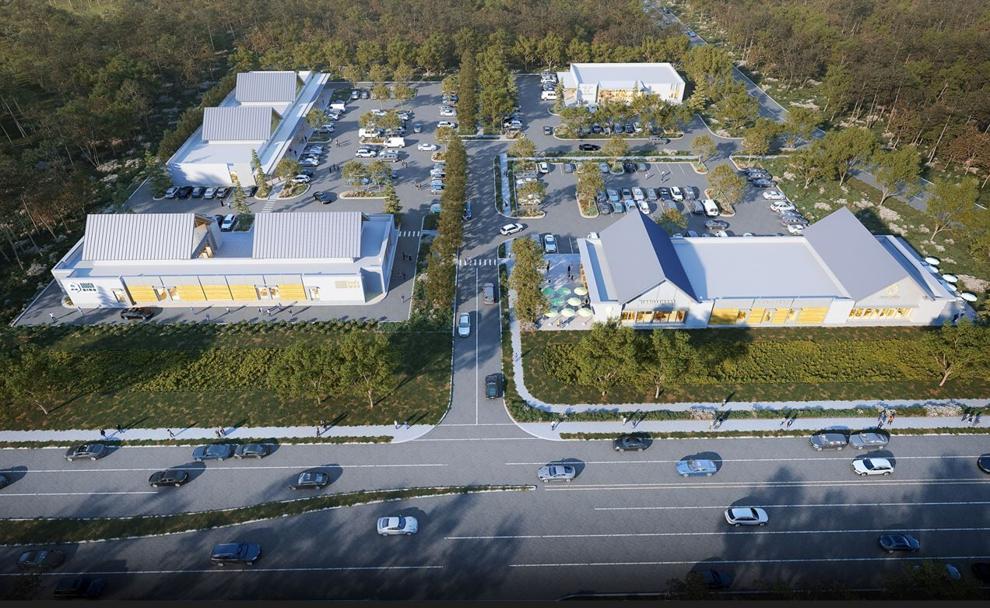 Soho plans to open the new club in 2024 with members-only space on the upper two floors and a public Soho-backed restaurant on the ground floor, according to a spokesman. The restaurant's name has not been announced.
The site in the city's French Quarter will also offer a rooftop bar and a dining area with views of the downtown area.
"We have a lot of unique projects underway that are 'firsts,'" said Jarrett Stuhl, chief operating officer of Soho House for the Americas. "As we look to 2024 and beyond, we will only continue to expand in the Americas into cities and territories that we haven't had a physical presence, including Charleston."
The company also announced it will open its first Latin American site in Mexico City in September and its first location in the Pacific Northwest in Portland, Ore., in November.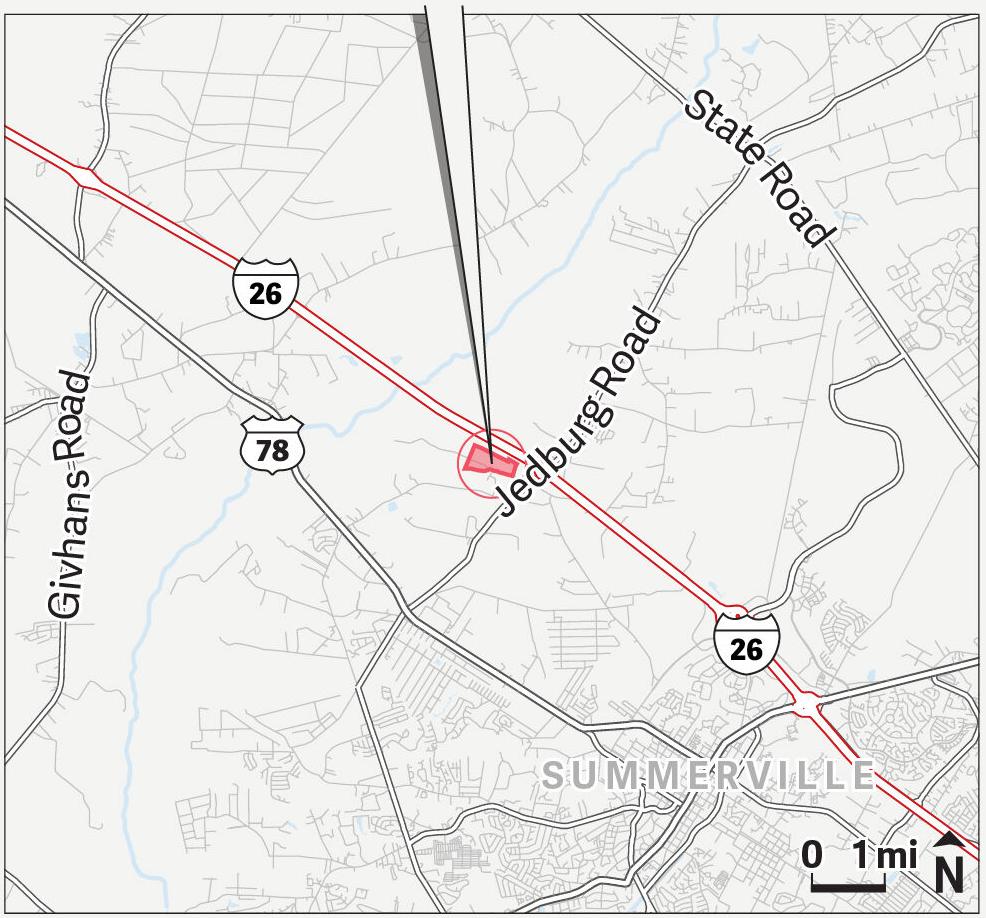 "The Soho House Design Team will draw inspiration from Charleston's rich history, Southern charm and creative coastal spirit to create a vibrant locale to eat, drink and unwind while honoring the building's historic details," the company said in a prepared statement.
The portfolio of AJ Capital, also branded as Adventurous Journeys, spans a platform that includes hospitality, residential, entertainment and other real estate holdings. It has previously renovated some older buildings into new uses, and it's been speculated since the Charleston purchase last year that Soho House would be the occupant.
In Chicago, the company transformed a former meat-packing plant into a coworking space and turned a one-time belt factory into a private club with 40 guest rooms that's managed by London-based Soho House & Co.
Other previous projects include several hotels in the US and the French West Indies.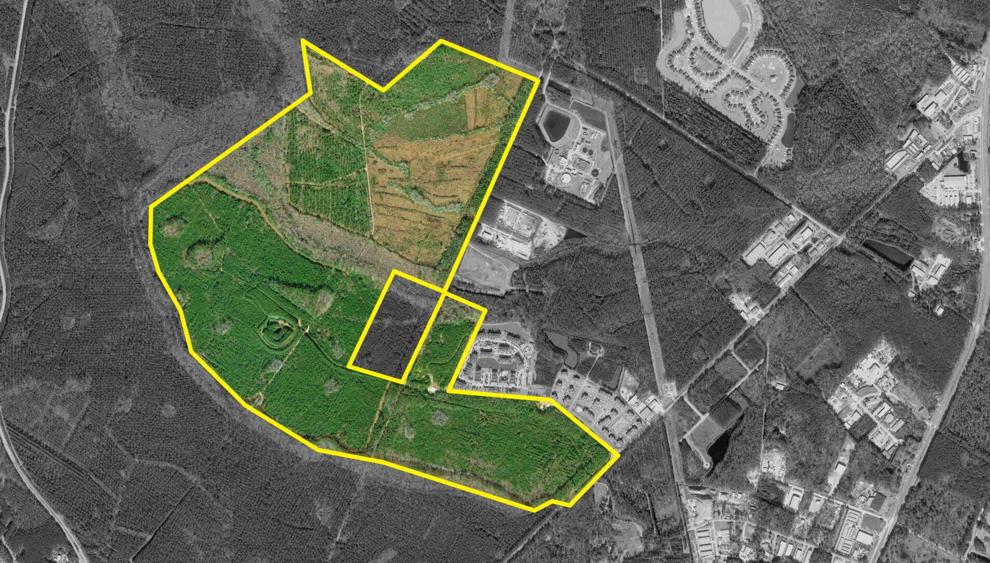 "We seek properties and locations with inherently beneficial supply-and-demand characteristics in high-growth and high-culture communities," according to the firm's website.
Soho House is also selective in its membership, focusing mainly on those with creativity rather than net worth.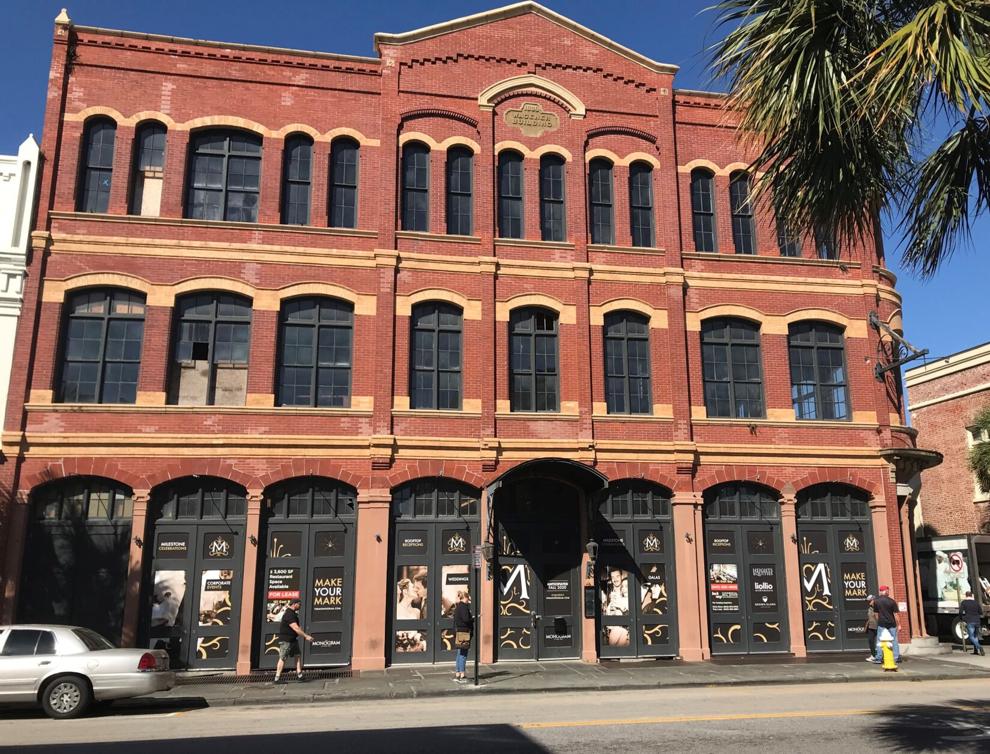 California-based Lagunitas left the 16,300-square-foot structure five years ago after discovering the cost to repair the brick building was out of reach.
The brewery moved into the three-story site in 2016, but closed in mid-2017 after the city ordered scaffolding put up to protect nearby pedestrians from bricks that might fall.
It eventually became apparent that renovating the structure would cost more than it was worth for Lagunitas, so the brewery moved out in January 2018. The building has been empty since then.
Alex Popovich, an agent with the commercial real estate firm Lee & Associates that represented the buyer, said the exterior has been stabilized, the interior is gutted and renovations are underway.
"They are intent on preserving the whole exterior and completely revamping the whole interior," Popovich said. "It's going to be a great addition to the downtown area."
AJ Capital will continue to own the building with Soho House as a tenant.
Popovich said AJ Capital first approached the firm two years ago to find an investment property in Charleston.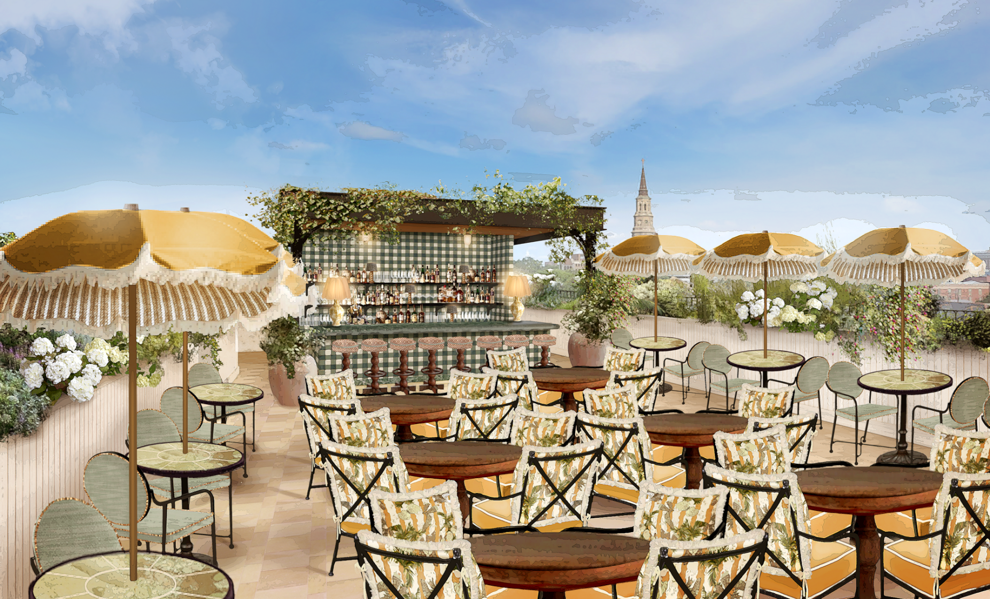 "They were looking at a larger footprint than we thought we could obtain," he said. "We turned to them and showed the Wagener Building and they said it was exactly what they were looking for. They then brought in Soho and toured it together and they loved it."
Popovich called Soho's commitment to Charleston another plus for the Lowcountry.
"It speaks to the caliber of our city to have Soho House come in after (luxury hotel) Four Seasons recently announced it is coming to Charleston," he said. "It speaks to the direction we are going in that we are a world-class city that people from all over the world want to visit."
Four Seasons plans to build a new hotel at 155 Meeting St. where the former budget-motel Days Inn once operated. It's about three blocks northwest of the Soho site.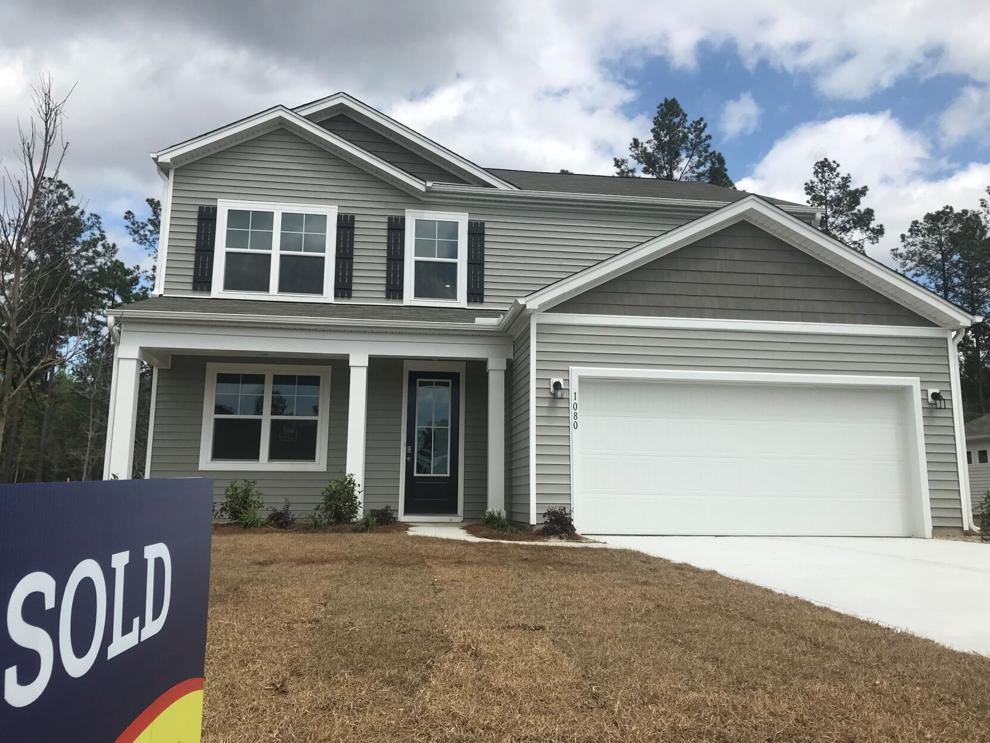 The East Bay structure, built in 1880, was first named for merchant FW Wagener, who bought and sold groceries, liquor, cotton and fertilizer. In the 1930s, it became known as the Ohlandt Warehouse. Before Southend Brewery moved into the space in 1996, the site housed the popular nightspot East Bay Trading Co.
Interested Charleston residents can apply for Soho membership through the company's Cities Without Houses program before the private club opens. The program provides access to events hosted by Soho House in the city and allows access to all 40 or so Soho House locations worldwide.