You're seeing The Post and Courier's weekly real estate newsletter. Receive all the latest transactions and top development, building, and home and commercial sales news to your inbox every Saturday here.
336-unit multifamily development planned in Point Hope
A new apartment development is in the works for the Cainhoy peninsula.
Alliance Residential Co. of Atlanta plans to build a 336-unit multifamily community on 24 acres at 1730 Clements Ferry Road.
The site lies within the larger 9,000-acre Point Hope property, which straddles Clements Ferry Road. The planned development will sit on the northwest side of the highway, which is being widened to four lanes.
---
---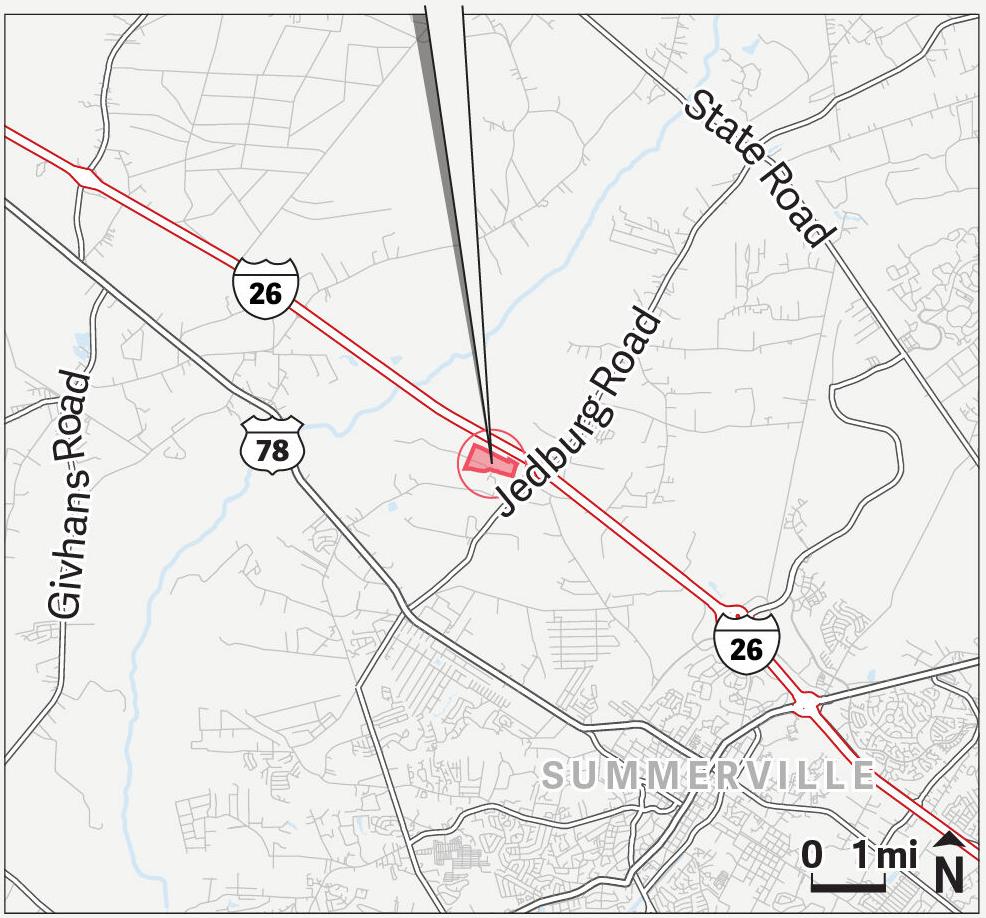 Berkeley County tract sells for nearly $17M
A Virginia firm recently bought almost 300 acres​​​​​​​ in the epicenter of industrial growth south of Interstate 26 and west of Jedburg Road for $16.8 million.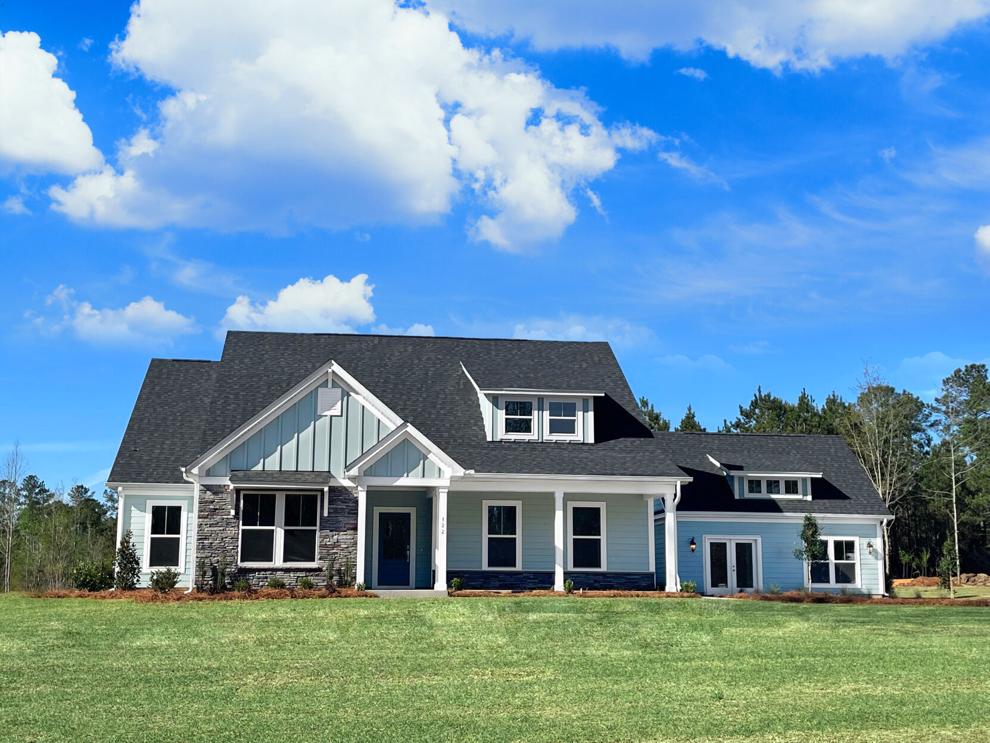 By the numbers
2: Number of new dining venues coming to the Summerville area.
5: Number of restaurant locations in a salad-serving business after the owners decided not to renew their lease on the flagship operation in downtown Charleston.
11: Number of businesses now part of the Charleston Hospitality Group after the recent opening of a new restaurant on King Street.
3,000: Square footage of a new women's clothing store coming to downtown Charleston where a shoe store once operated.
5,000: Square footage of a new brewery that hopes to open by the end of summer in North Charleston.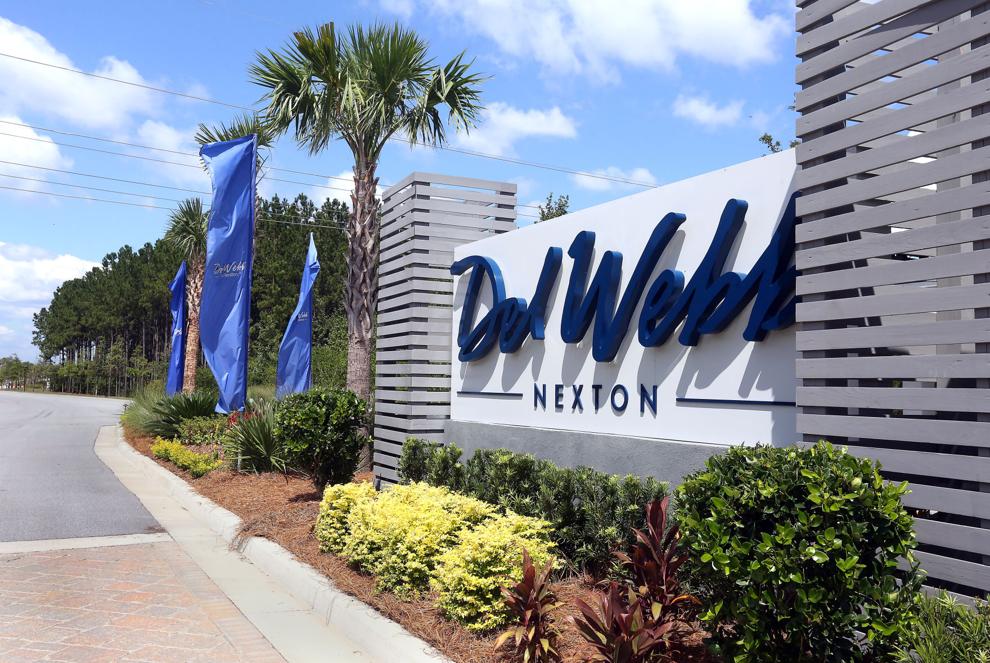 This week in real estate
+ Lights out: An Awendaw barbecue restaurant is now closed after business partners part ways amid a land sale of the leased property.
+ Changing places: Mount Pleasant real estate firm relocates to the waterfront after nearly $7M purchase of property along Shem Creek.
+ Now open: A 303-unit apartment development​​​​​​​ is now open on the Charleston peninsula with units renting for $1,500 to $4,000 a month.
New affordable housing project taking shape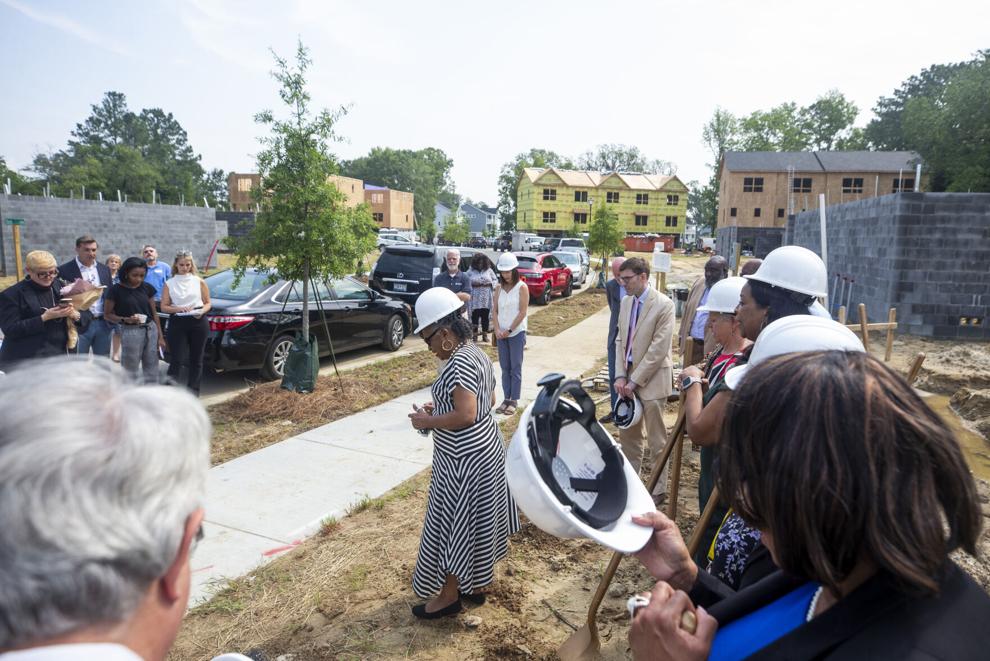 The Rev. Patricia Crawford of Mount Moriah Missionary Baptist Church says a prayer to bless the land after the groundbreaking ceremony June 8 at Bermuda Pointe Towns, a new affordable housing community​​​​​​​ in Charleston.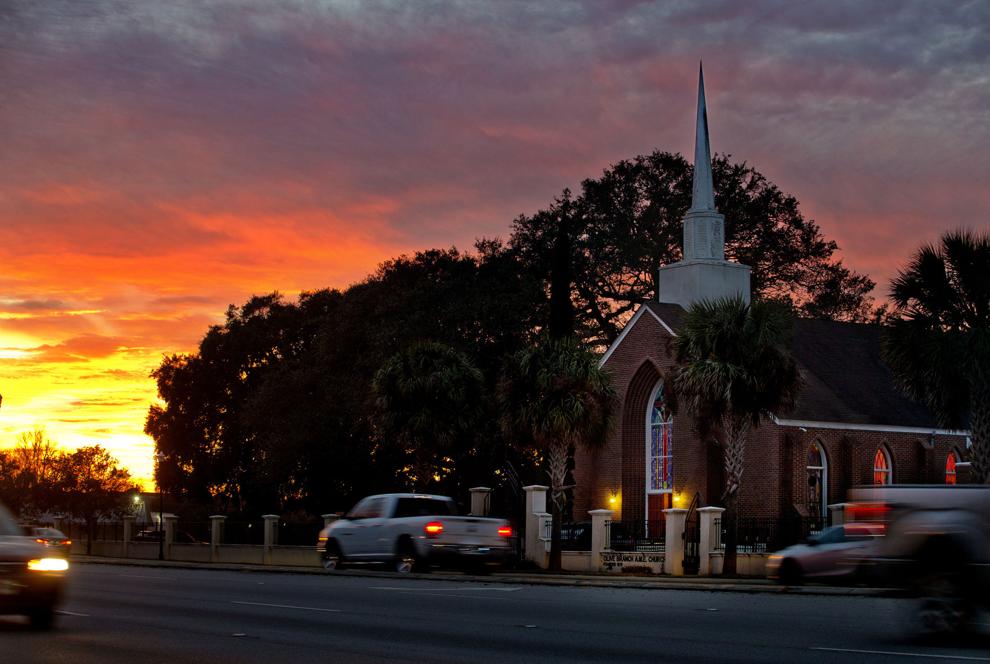 Did a friend forward you this email? Subscribe here.
Craving more? Check out all of the Post and Courier's newsletters here.