A Mount Pleasant-based development firm that acquired a two-building property on Shem Creek last year will move its offices to the high-profile waterfront site on June 8.
WRS Inc. Real Estate Investments will relocate from 550 Long Point Road to Shem Creek Professional Center at 410 Mill St.
The company bought the multi-tenant office buildings in 2022 for $6.825 million.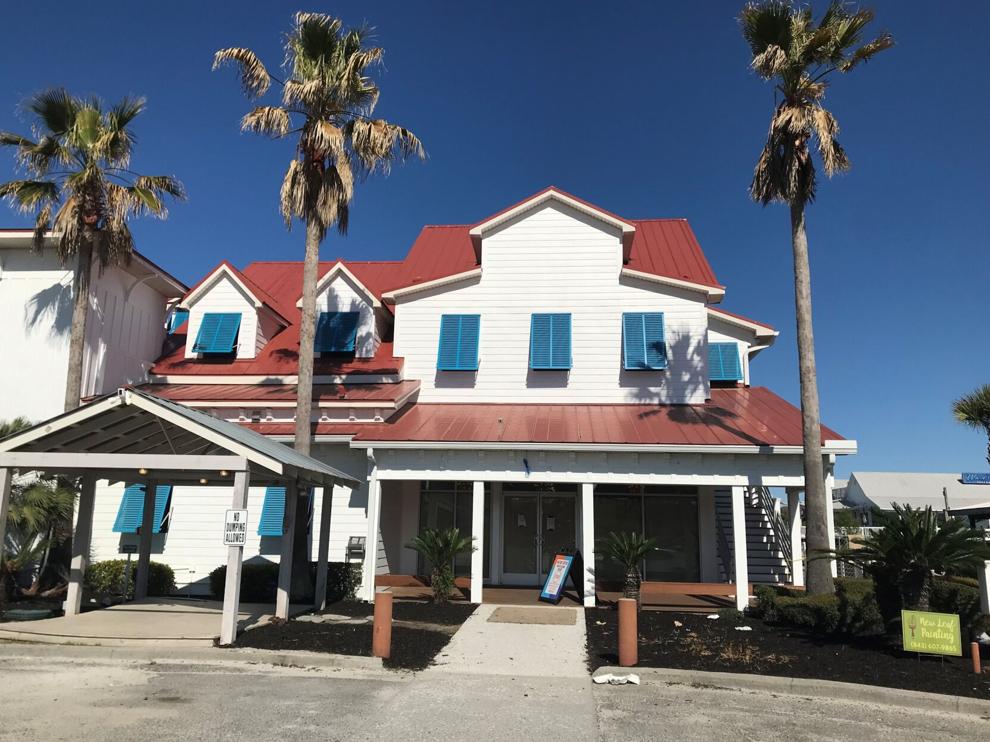 The site includes a 12,337-square-foot, two-story building on the marsh and a 7,624-square-foot, three-story structure closer to Mill Street. WRS will occupy the second floor of the marsh-side building. Both buildings are fully leased.
Pat Marr with WRS called the move "a significant milestone" for the company as it continues to grow.
"The new office space will better accommodate our growing team and enable us to hire additional talent to continue to provide industry-leading support and services to our investors and clients," he said.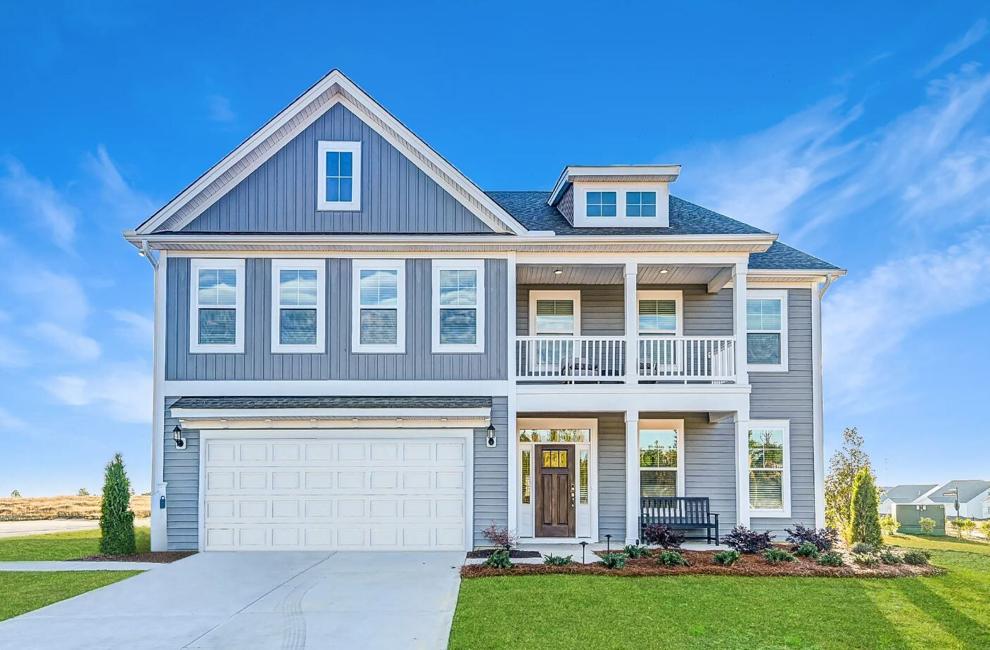 New homes
A new waterfront housing community near Johns Island plans to have its first move-in-ready homes this summer.
The 55-lots Cordgrass Landing in West Ashley offers single-family homes starting in the $500,000 range near Stono River County Park and Rantowles Creek. About 34 lots remain available.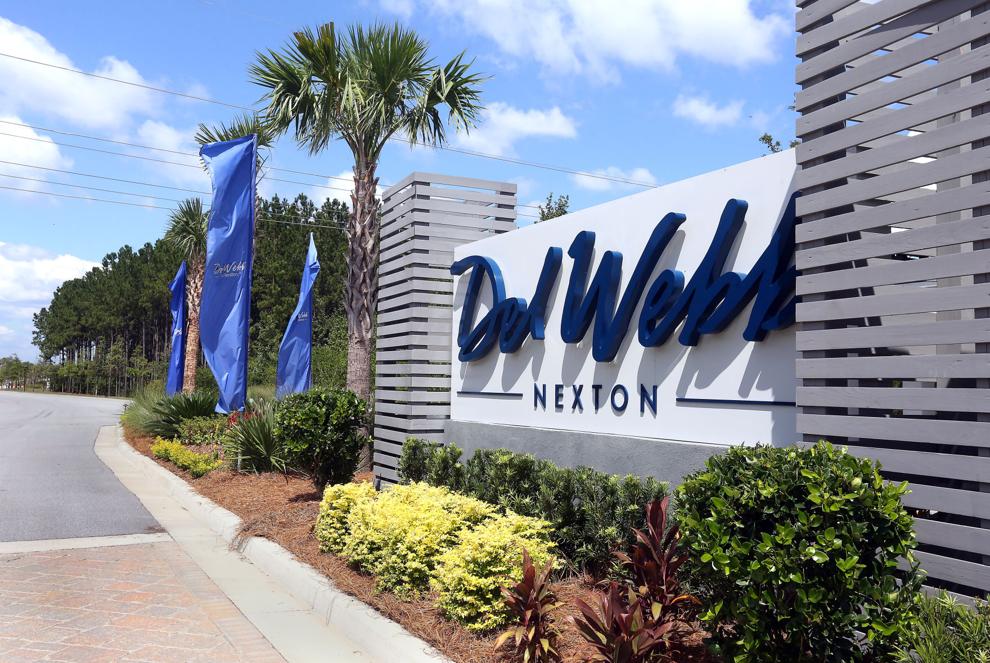 Built by Mungo Homesthe new community offers buyers nine two-story floor plans ranging from 2,200 square feet to more than 3,900 square feet.
The homes will have up to six bedrooms, up to 4½ bathrooms, open floor plans and double front porches with gas lanterns. A community dock has been completed. Future amenities include a playground and walking trails.
New firm
A new residential real estate firm recently opened in the Charleston area. Father-and-son business owners Brian and Greg Boger operate Avenue Realty at 321 Station 19 St. on Sullivan's Island. They plan to move the office to the Serendipity Labs co-working site at the Portside at Ferry Wharf near the base of the Ravenel Bridge in Mount Pleasant by July 1.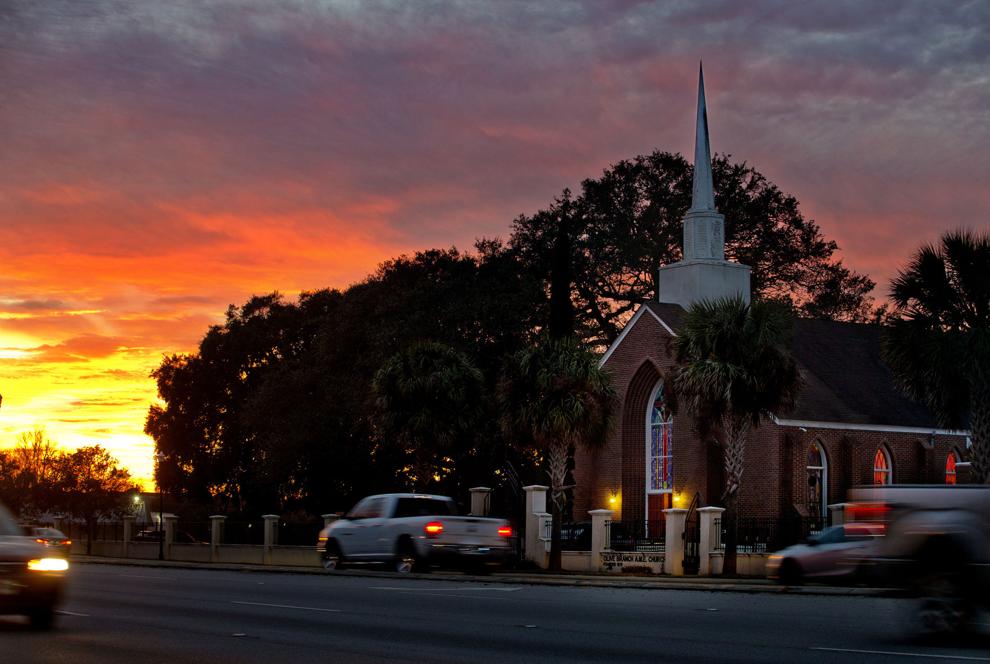 Both are attorneys, but the elder Boger recently retired after more than 40 years of helping with real estate transactions, and his son doesn't practice law but focuses on real estate sales. He previously worked in commercial and residential real estate in New York and with The Cassina Group in Charleston before starting the new firm.