South Carolina's western tip saw slight improvement in home sales in May, but the rest of the state languished with lackluster transactions.
The Palmetto State as a whole reported lower residential sales last month, continuing a trend that started midsummer two years ago, while the median price rose by a modest rate for the fourth straight month after the double-digit percentage spikes during the COVID-19 pandemic .
Home sales dipped 12.5 percent across the state in May to 8,614, about 265 fewer than in 2019, the year before the rush to buy during the coronavirus outbreak skewed sales higher, according to preliminary data from the SC Realtors Association.
The median cost of a house across the state rose 1.5 percent in May to nearly $333,000 compared to the same month a year earlier. The small price increase comes after a 2.5 percent jump in April, a 3.0 percent spike in March and a 0.6 percent rise in February.
For the first five months, the median price in the state stood at $319,000, up 3.2 percent from the same period last year, while the number of homes sold from January through May plunged by 21 percent to just over 35,000.
A South Carolina home now costs 42 percent more than in March 2020, when the coronavirus first emerged in the US, and more than double the price from a decade ago.
Rob Woodul, the president of SC Realtors, believes the double-digit percentage price spikes are in the past and more sustainable increases lie ahead.
"I think we will bump around 3-5 percent in price appreciation by the end of the year," Woodul said.
The biggest obstacle to home sales is a lack of available housing stock.
"Inventory is not growing, and I don't see it getting any better," Woodul said. "Houses are coming on the market and going off the market pretty fast, but not at the rapid pace we saw during the pandemic."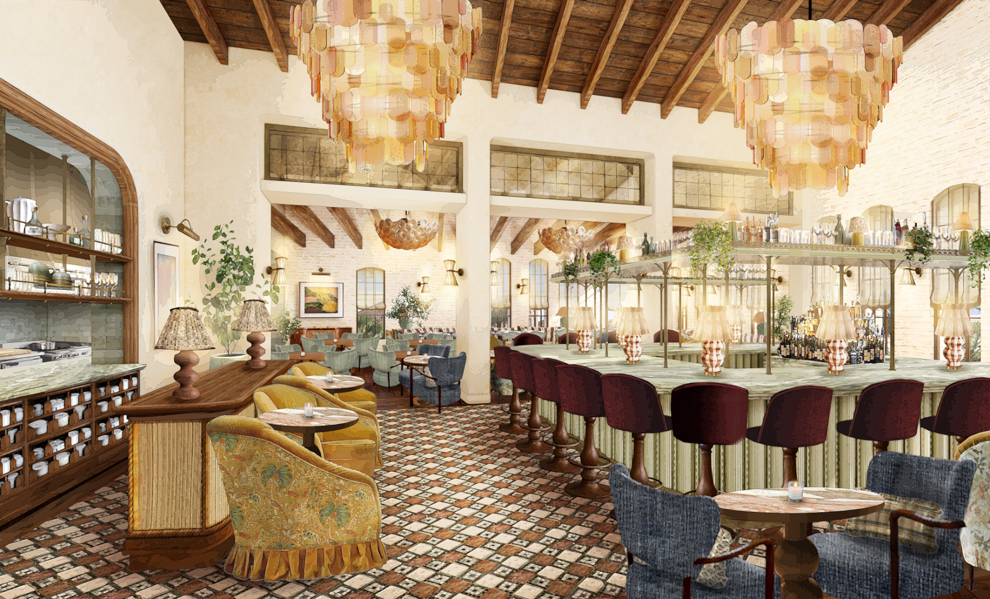 People locked in at low mortgage interest rates, before the Federal Reserve started making the cost of borrowing more expensive through 10 consecutive rate hikes, were reluctant to sell, he pointed out.
On the upside for the residential market, he noted people are still moving to South Carolina and the state's unemployment rate remains near historically low levels. It was 3.1% in May.
Across the state, every major market except Greenville saw double-digit percentage declines in sales from a year ago, with the two largest-volume markets in Charleston and Myrtle Beach down 18 percent and 13 percent, respectively.
Columbia plunged 20 percent, Beaufort slid 8 percent while Rock Hill and Spartanburg each saw 5 percent fewer sales. Hilton Head remained flat. Smaller submarkets also posted declining sales.
Greenville posted a 0.4 percent jump in residential transactions while the three counties to its west — Anderson, Pickens and Oconee — saw a 6 percent leap in sales.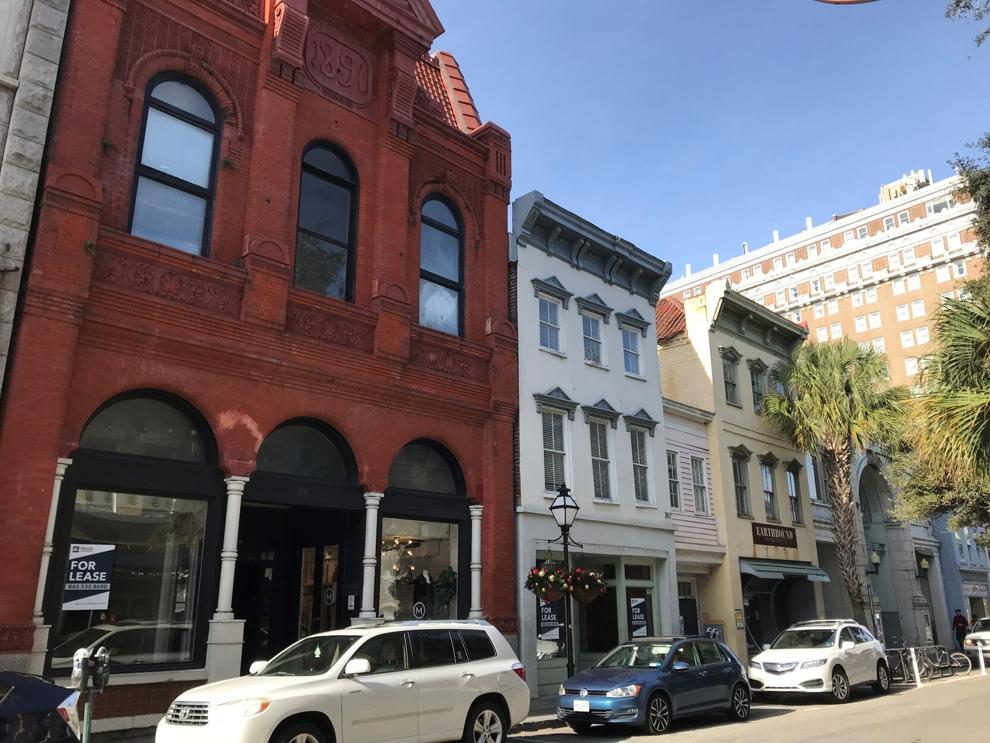 As for prices, it was a mixed bag across the country.
Two of the state's three-largest metropolitan areas reported price declines. Charleston dropped 1.2 percent to $405,000 and Greenville fell 0.6 percent to $315,000.
Hilton Head, too, fell 1.5 percent to just under $490,000. Rock Hill was off 2.0 percent to $374,000, and the Sumter area declined 10.4 percent to $215,000.
Areas with higher median prices include Columbia, up 0.4% to $271,000, Beaufort with a 6.3% jump to $389,000, Myrtle Beach up 4.3% to $329,0%00, and Spartanburg with a nearly 10 spike to $285,000.
Other areas of the state also saw price hikes, including Aiken, Florence, Greenwood, North Augusta and Orangeburg.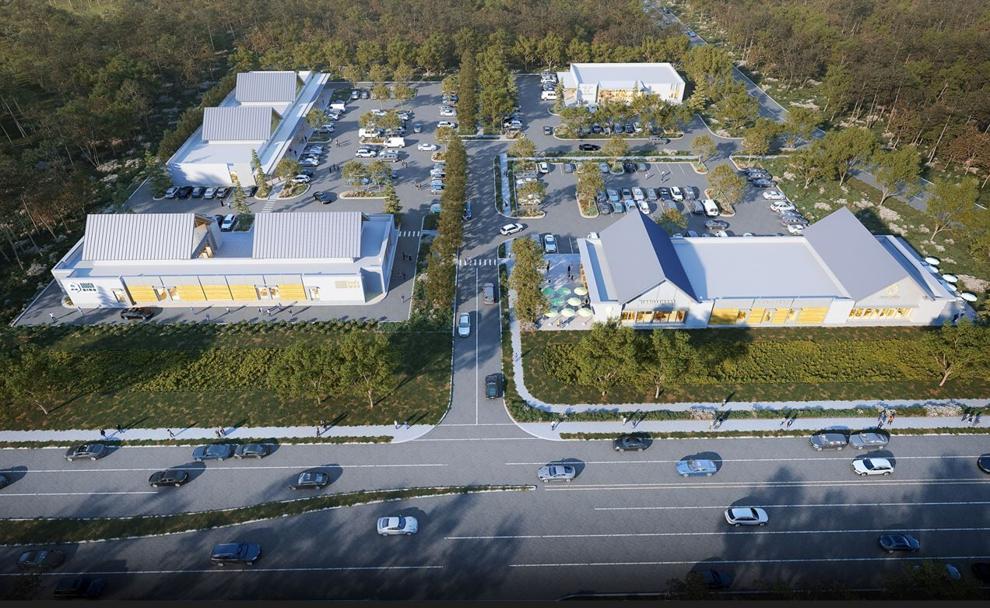 While Hilton Head maintained the highest median price in the state at nearly $490,000, the Orangeburg-based submarket in the Midlands posted the lowest-priced houses at $201,000.
Mortgage interest rates, a key factor in home buying decisions, have declined somewhat in recent weeks, but remain well above the level from last year.
Home loan financier Freddie Mac reported June 22 the average rate on a 30-year, fixed-rate mortgage edged down to 6.67 percent while the rate on a 15-year note dipped slightly to 6.03 percent. A year ago, the rates were 5.81% and 4.92%, respectively.
Sam Khater, Freddie Mac's chief economist, pointed to inventory challenges and elevated interest rates as the main hurdles for potential homebuyers.
He also noted a recent rebound in single-family housing starts across the US offering some encouragement to help ease the housing crunch.