A new apartment development will soon open in a rapidly developing area of ​​Moncks Corner.
Waterleaf at Foxbank will feature 318 units in three-story buildings between the residential neighborhood Foxbank and Cypress Gardens Road.
The one- to three-bedroom units include one to two bathrooms and range from 885 square feet to 1,510 square feet. Monthly rents will be $1,580 to $2,265.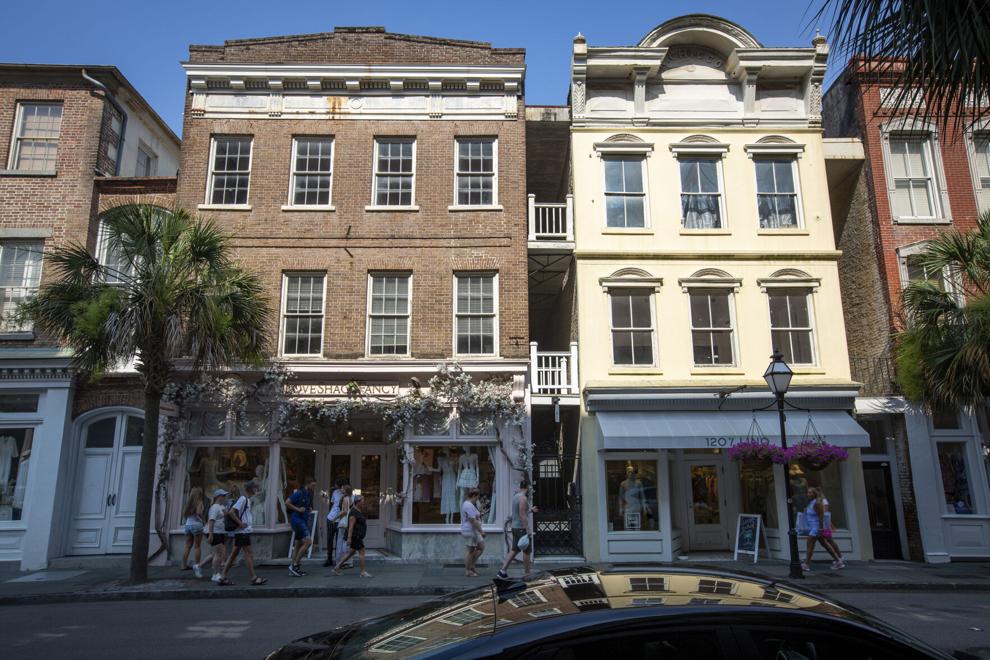 Work continues on the project, and the Waterleaf website says the complex will open soon.
The development is near the Publix-anchored Moncks Corner Marketplace and several restaurant and retail structures under development along US Highway 52, including a fast-food restaurant Wendy's and donut shop Dunkin'as well as oil change sites Valvoline.
The area has seen several new housing developments in recent years, with others on the way.
Southern expansions
A Charleston-based marina owner is unveiling a new addition in South Florida.
Port 32 Marinas recently completed construction of a full-service site in Fort Lauderdale that includes dry storage and can accommodate vessels from small tenders to yachts up to 180 feet.
The 3-acre yacht basin can accommodate up to 32 yachts. It offers 278 short and long-term dry storage slips up to 55 feet, and 28,000 square feet of commercial space for leasable marine use.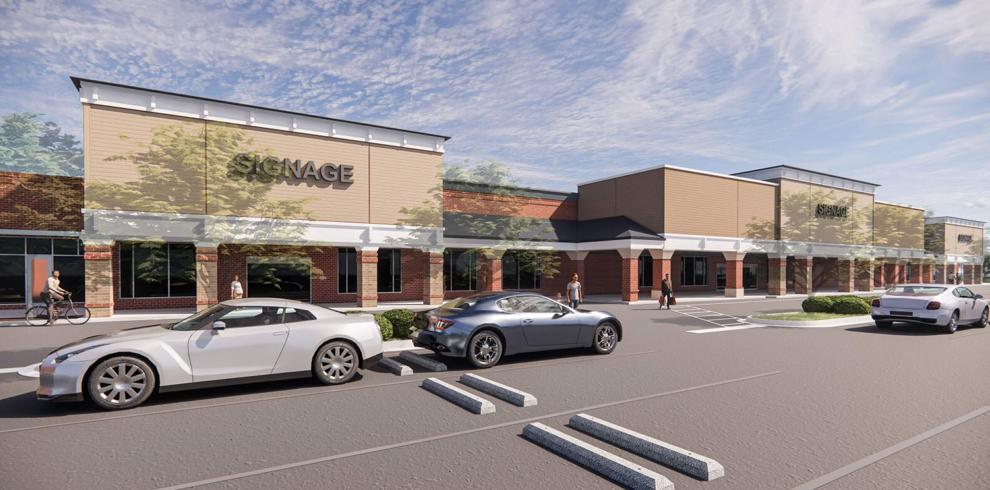 The marina also includes a 150-ton travelift which can lift vessels up to 120 feet, a 60-ton yard transporter, and a forklift with elevating cab for increased visibility and safety.
The newly constructed wet slips are designed to accommodate vessels up to 150 feet for in-water repairs and refits. As a self-service marina, owners and captains may elect to bring their own crew or use one of the pre-approved vendors. The facility also offers safe wet slip hurricane storage and is designed to withstand 175 mph winds.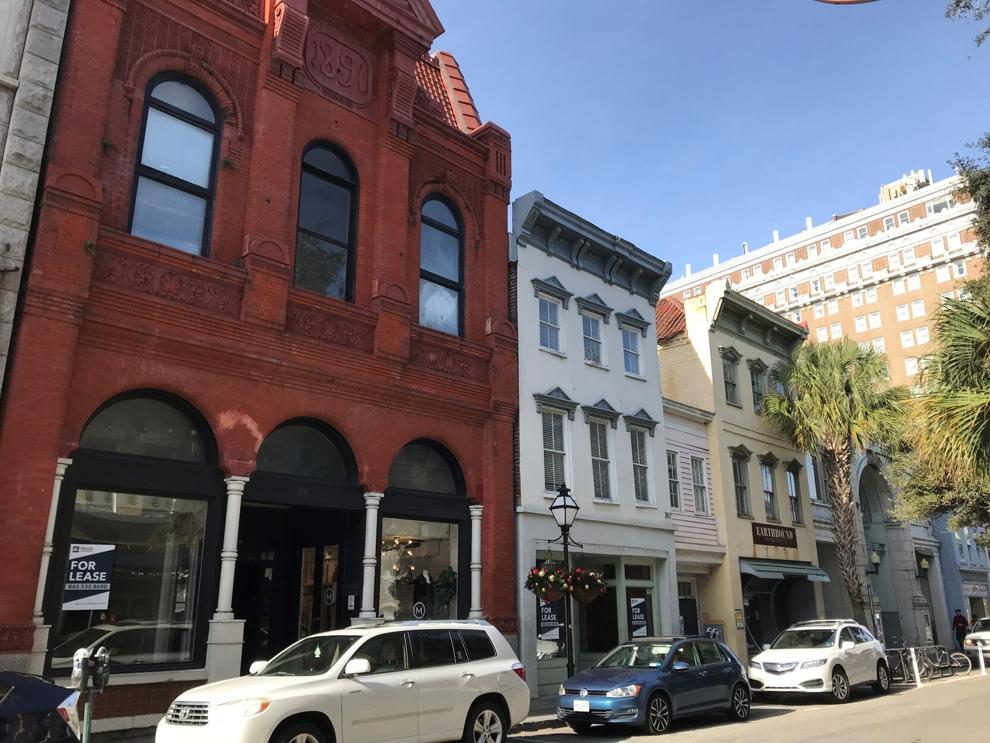 Port 32 also owns marinas in several other Florida cities, including Jacksonville, Palm Beach Gardens, Tierra Verde, Tampa, Naples, Cape Coral, Marco Island and Lighthouse Point.
On Point(e)
The recently sold Palm Point apartment complex in North Charleston has been renovated.
The 112 rental units at 2561 Fassitt Road are now known as Retreat at Palm Pointe.
As previously reported, an affiliate of New York City-based Prospect Lane paid $13.25 million on June 12 for the two-story multifamily development near Ashley Phosphate and Stall roads.
The apartments were built in 1991 and were previously owned by Cohen Investment Group of Virginia Beach, Va.